Want to be a
Strong Human?
Hi, we're the Strong Collective – Coaches Dan, Sameet, Vic, and Em. Our coaching keeps you at the heart of your own story, so you reach your goals and have the skills to navigate food and fitness on your terms.
Meet the collective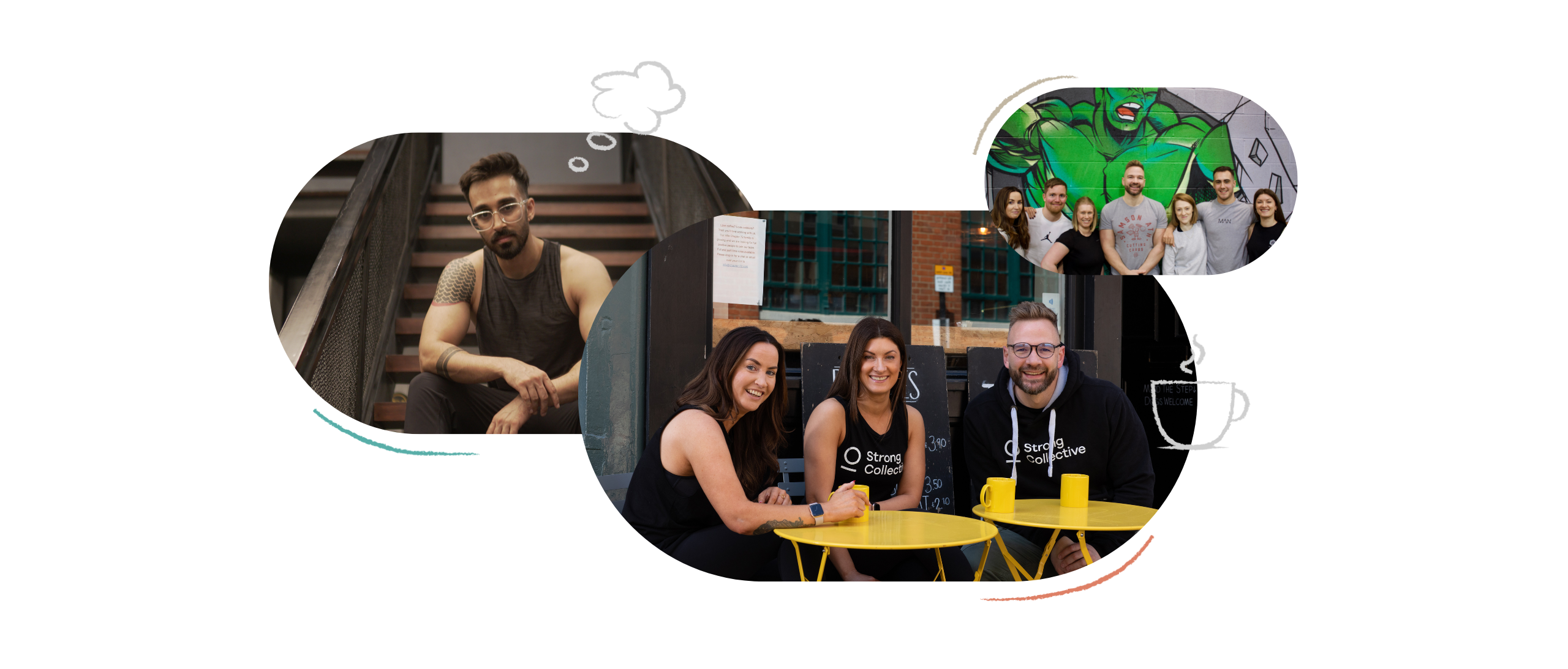 What we're all about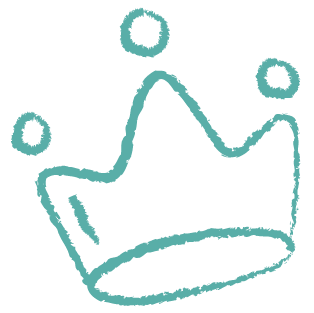 Leadership
Our style of coaching helps you become the confident leader of your own life.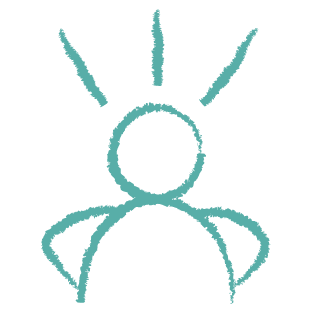 Confidence
We know that feeling strong, fit, and capable leads to life-changing decisions.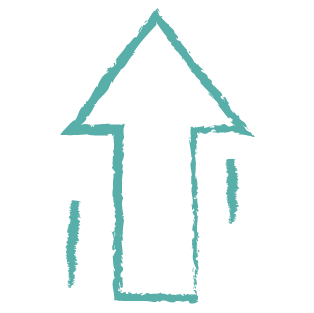 Growth
We'll give you the support and skills you need for a more rewarding life experience.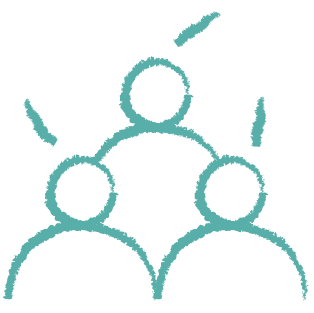 Inclusivity
We believe that everyone should have the opportunity to take ownership of their health and fitness.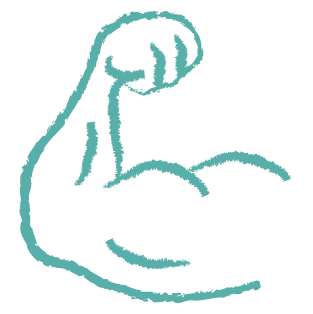 Determination
We're here to help you use your admirable determination to enjoy a happier and healthier life.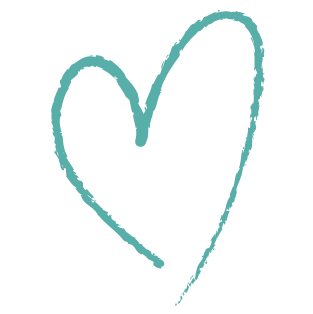 Compassion
We really care about what you're going through, and you'll feel better after every chat with us.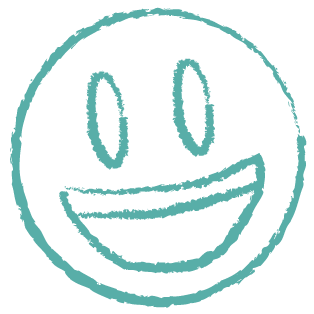 Humour
If you like a laugh, you're in the right place. Getting serious results shouldn't be boring!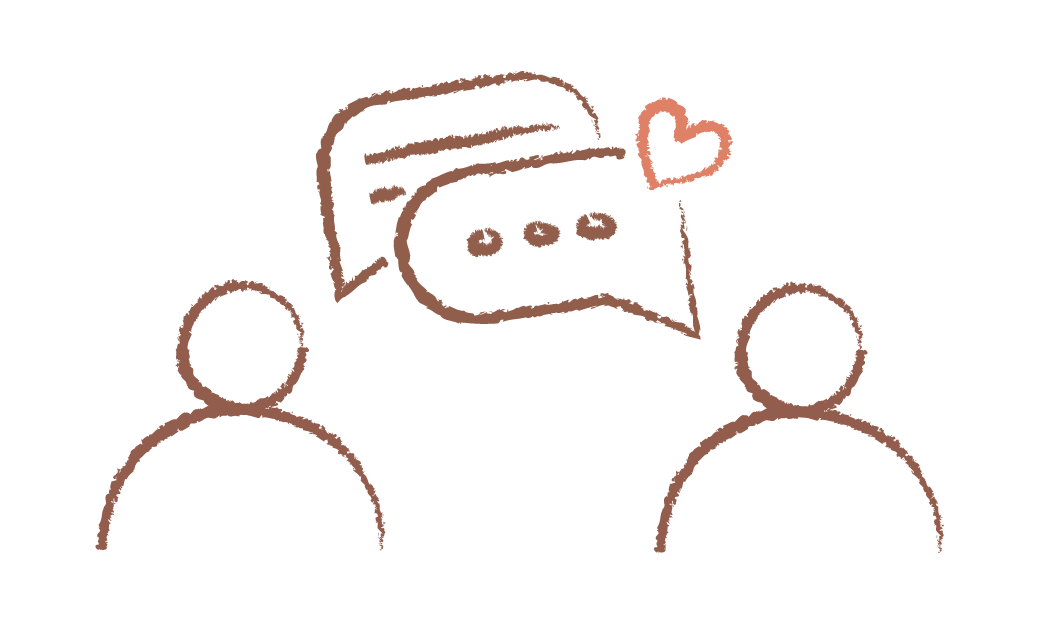 1-2-1 Fitness &
Nutrition Coaching
Supportive, educational coaching that goes way beyond training plans and macros. This is real mind-and-body growth. Expect personalised training, flexible nutrition, mindset work, ongoing feedback, and access to our amazing community of Strong Humans.
What do our
Strong Humans
say about us?
"Super proud! 27 months, 12 months and no back pain, more mobile, eating double, still boozing, same weight as 2019, ready to get married! You're a legend Mr Smith, thank you!"
What do our
Strong Humans
say about us?
"Em's coaching gives me focus and is just as helpful for my mental and physical wellbeing. I'm grateful I'm growing as a person. This week the inner critical voice was at a lower volume, because it was me who turned it down!"
What do our
Strong Humans
say about us?
What do our
Strong Humans
say about us?
My cursor is hovering over the button
We get it, pressing the "Book a call" button can be a bit daunting. Here's exactly what will happen.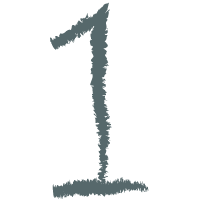 We have a chat
That initial call is just that – a call so we can find out more about you, and you can get to know us. We'll ask a few basic questions just to be sure we'll be a good fit. No pressure, no sales tactics. Just a good old getting-to-know-you.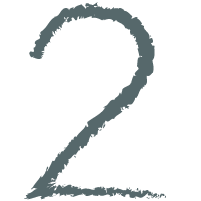 Your plan comes to life
Once you sign up, we get to work developing your training and nutrition plans. Everything is completely tailored to you, your lifestyle and preferences, background and goals. There will be plenty of time for questions as you get started.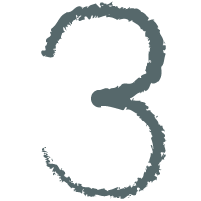 You're in the Collective
As a coaching client, you'll be part of something really special. It's about more than your relationship with your coach. All the coaches and other Strong Humans will have your back and be cheering you on.
Go on...book your call
Click this button to arrange a quick, friendly chat with one of our coaches. Laughs and knowledge bombs guaranteed. (And we promise no hard sell).
Want more of the Strong Collective?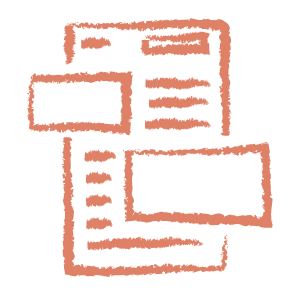 Read our latest blog
Here's where our coaches publish useful stuff about fitness, nutrition and mindset.
Read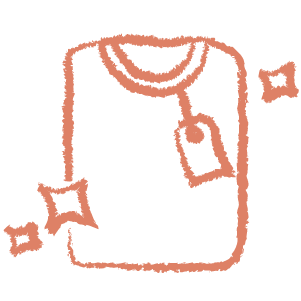 Visit our shop for swag
Rock some Strong Collective merch at your local gym. See what's available.
Shop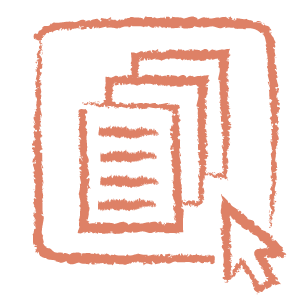 Grab a freebie
Download one of our amazing resources – totally free from us to you.
Learn
Our emails are the
kind you save
Fancy all four of us in your inbox? Who wouldn't! Pop your email in the box and we'll send you tips and ideas from time to time.